---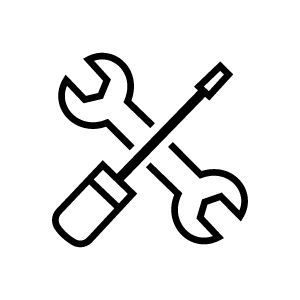 When It's Time To Bring Your VW in for Service,
Come to Antelope Valley Volkswagen in Palmdale, CA, and Save with These Special Coupons!
Your Volkswagen is a truly remarkable vehicle that's designed to serve you well for years to come. One of the best ways to make sure that it continues to do this is to bring it in for regular service. When your VW needs maintenance or repairs, we will be glad to help at Antelope Valley Volkswagen, serving Lancaster and Littlerock, CA. Of course, we understand that quality maintenance isn't cheap, which is why we want to help out. In addition to our regular low prices, we offer monthly service coupons that are designed to save you even more on some of our most common services! Take a look through the coupons on this page, and then make your way to Antelope Valley Volkswagen, serving Sun Village and Quartz Hill from our convenient location in Palmdale, California.

Quality Service Comes Standard at
Antelope Valley Volkswagen, Serving Littlerock and Quartz Hill, CA
Volkswagen models are renowned for their precision German engineering, so it makes sense that you would want to ensure that the service it gets will live up to this standard of quality. It's easy at Antelope Valley Volkswagen, where we employ certified technicians who know your VW inside and out and who will be glad to perform whatever maintenance is needed. When they perform services on your VW, they will use OEM and VW-approved parts, as well as the latest and best Volkswagen tools. We look forward to helping you keep your Volkswagen model at its best in our state-of-the-art facility at Antelope Valley Volkswagen.